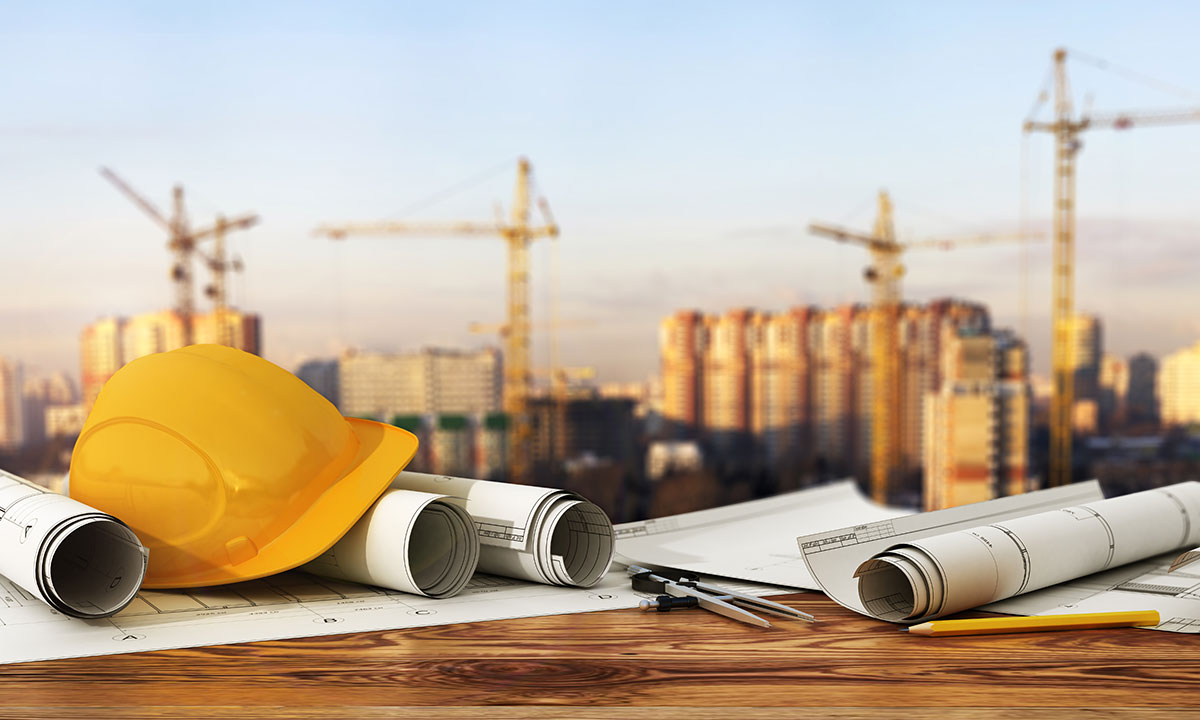 What We Stand For
Greatians is a group of people with special knowledge, skill and great mindset, who come together to build a better world.
We build all kinds of great things that fulfill the needs and dreams of mankind which orchestrates with the environment and symbioses with the ecosystem.
Great solutions shall have considered all factors with wise judgement inclusive of future projections that benefits the environment, society and the coming generations.
Integrity
Innovative
Sustainability
Accountability
Competency
Keep improving
Reliability
Collaborative
Human is one of the greatest creation by nature on the Earth. We need each other to complete each other, coherent with nature towards sustainability and longevity in peace.